"A partner and companion is one of the most important things."

We have partners all over the world and we work together in close cooperation. Our partners are located in Sweden, Great Britain, Turkey, Switzerland, Finland and Greece. With them we created an efficient network to increase our service for our customers.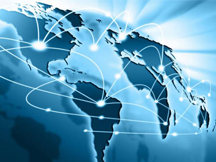 We are always looking for new partners!