Drawing functions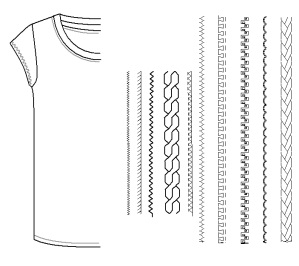 Creating and modifying drawings
Powerful and easy to use vector drawing tools
Drawing lines and curves without interrupting your work
Adjustable attributes of drawing like line weight, filling color, filling pattern and changing color
Special Drawings like mirrored drawing or drawing on masters
Creating stitch lines, zippers and button facing
Unique zooming functions with overview window
Create drawings true to scale
Twain scanner interface
Function for transforming pixel graphics to vector graphics
---
Mirror Drawing
Use the different drawing templates for your fast and confident article development. Adapt existing handmade drawings quickly or use the automatical mirror function to draw in the right proportion.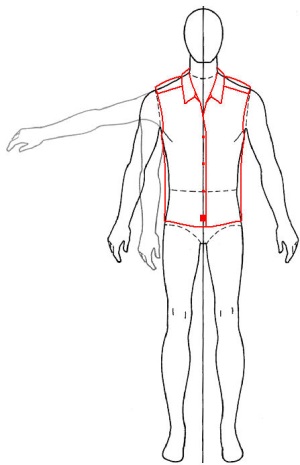 Functions
Use different templates
Mirror drawings
Vectorising of "handmade drawings
Scanner interface for import files
Integrate your own templates
Import of handmade drawings over a scanner


Your benefit
Fast in the product development
Expatiate creativity
---
Change drawings
Change your existing sketches fast and easily. Move the nodes of the vector objects or change lines in curves, back or reverse. Insert new nodes or delete them.
Functions
Change existing lines and curves
Handle with notes
Connect notes automatically
Your benefit
Change sketches fast and easily