A detailed technical drawing is the base of a safe product development.
Create detailed technical drawings fast and easily with the measurement tool, the text functions and the layer concept.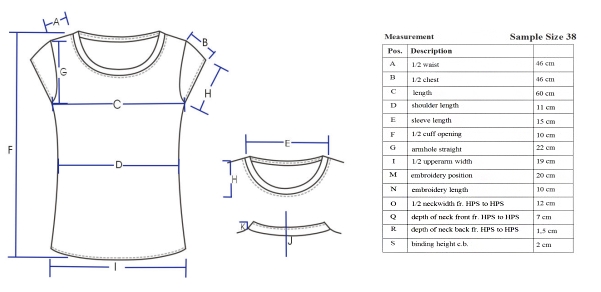 Variable dimension tool
Text function and arrow
Layer concept
Integration to SPEED STEP's PDM Software
Your benefit
Clear requirements for suppliers
---
Detailed Sketches
SPEED STEP Sketch® is a reliable tool for precise technical drawings using detailed sketches.
Efficient drawing functions, text and arrow functions
Layer concept, hatchings and color
Settings of the precision for selection